Engage Your Online Audience With Your Unique Brand Story
It's time to step up your marketing efforts if you are struggling to keep up with your rivals in the highly competitive business environment of today. If, however, after using all conventional marketing strategies, you still don't get the results you were hoping for. Social media would be a valuable platform in all aspects of your business.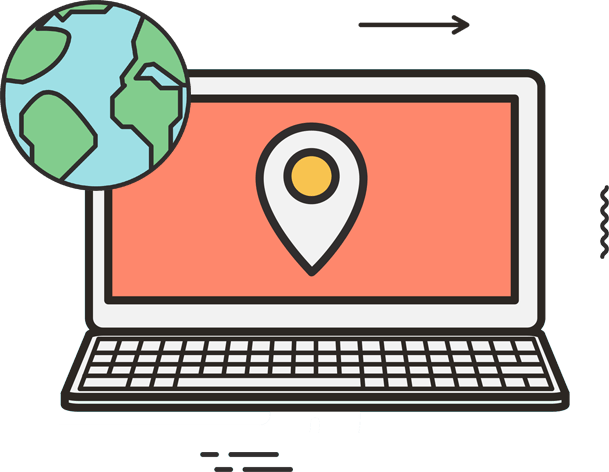 The Right Platform Is The Best Way to Promote Your Company's Story and News
Social media are a powerful tool for increasing sales and enhancing customer service. They also offer helpful feedback that promotes the expansion and success of enterprises. A staggering 68% of users regularly utilise social media to research reviews and product information before making a purchase. Whether you are a marketer on a business owner, you can't ignore leveraging the power of social media to give your business a head start.
The Power of Social Media
A dynamic, data-driven social media marketing strategy can produce amazing results for your business and convert consumers into brand evangelists. More importantly, a creative social media marketing plan affects your digital marketing and search engine optimization activities favourably, increasing leads and income streams for your company.
How Important is Social Media Marketing in Today's scenarios?
Humanize your Business
Make your company an active player in your market by using social media. Your audience may get to know, trust, and engage with you through your profile, postings, and interaction with other members.
Drive Traffic
You can boost traffic to your website through social media by placing links on your profile, articles with blog post links, and advertisements.
Improved Customer Search
According to a research study, social media platforms are used by about 54% of online users to find products. Furthermore, when searching for brands, 49% of consumers rely on suggestions from social media influencers.
Increased profitability
A cost-effective method of reaching your potential customers without spending a significant sum of money is through social media marketing for both small businesses and large enterprises
Tell Us About Your Project
Let us help you get your business online and grow it with passion.